WE MAKE SAFETY SIMPLE
We simplify Electrical Safety Compliance so you can focus on what matters.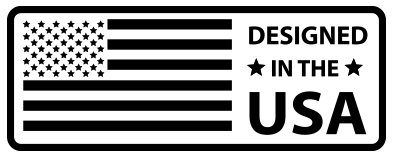 All of our Electrical Safety Testers are designed by our engineers in Lake Forest, Illinois. We base everything we do with you in mind. We make Hipot Testers, Ground Bond Testers, and Electrical Safety Testers with only the features you need to get the job done. We build them tough because we know you need your tester to last the long haul. We are proud to be a family-owned business, focused on making our customers lives simple and safe.