Knowledge Center
At SCI, our goal is to keep our customers educated on the latest in Electrical Safety Testing for safe efficient production of your product.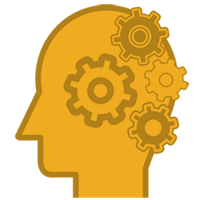 Electrical Safety Testing & Workstation Safety
What is Hipot Testing?
The Dielectric Withstand or Hipot (High Potential) test is by far the most common type of safety test performed by electronic product manufacturers. This test is designed to stress a product's insulation far beyond what it would encounter during normal use. Hipot tests are also performed to detect material and workmanship defects.
What is Ground Bond Testing?
The Ground Bond Test is used to verify that the ground conductor of a product has a low enough impedance to handle any fault current to ground. High current flows from the ground pin of the product's line cord and through the chassis in order to determine if the cabling is capable of handling excessive current flow should a fault occur.